Day 46: Weekly weigh day
Today's weight loss: 0
Weight loss to date (6 weeks): 14 pounds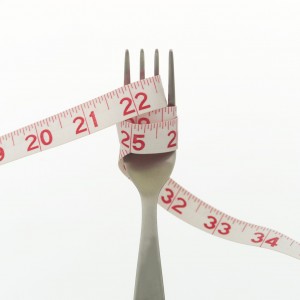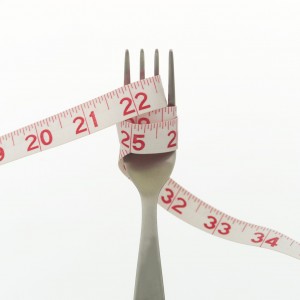 This is the first time I've gone a week without weighing in, and the results were very disappointing!
I suppose I could look on the bright side: I didn't waste my time and emotions seeing no progress each day vs. one day of bad news. To cheer myself up, I took measurements and I've lost one inch in both my waist and hips. I knew I was losing, although the scale implies otherwise.
Well, I'll put it behind me until next week and get back to my food diary…
Friday is usually work-at-home day, but I decided to go into the office since it's deadline time again. We went to the diner first, and I ordered scrambled eggs with bacon and sausage. I gave Rick the pancakes that came with the meal. That was the last full meal I ate yesterday. The rest of the day was supplemented with snacks and leftovers.
Around noon, I had some Planters chili/lime almonds. I bought them on sale at Walgreens, but I decided that I don't like them as well as the Blue Diamond version.
I worked until 7, so around 5 I heated up about a 1/4 a portion of leftover Indian butter chicken. I was out of "rice," so I put it on top of leftover cauliflower potatoes. I also had some cut up bread with crab spread.
After work, I really didn't feel like figuring out a dinner plan or taking time to make anything. I had more cut up bread with crab spread, artichoke dip, and jalapeno yogurt. Before bed, I had more almonds, and we had chocolate mousse for dessert.